Training
Criminal Record Check Form
MWSPA is now registered with the online Criminal Record Check system. It will now be super easy and free to get this done.
Everyone (except Juniors) needs a CRC, and if your CRC was done more than 5 years ago, you will need to renew.
Online Link: https://justice.gov.bc.ca/eCRC/
Email the Secretary for the access code.
---------------------------------------------------------------------------------------------------------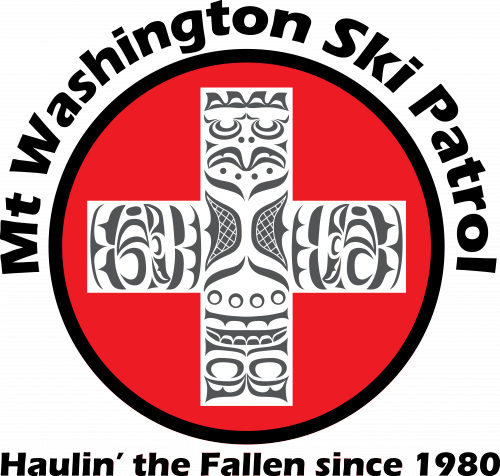 PO Box 3131 Courtenay, BC V9N 5N4
Dear Sir or Madam,
The Mt. Washington Ski Patrol Association is requesting a Police Record check to be processed at your RCMP/Municipal Police facility.
______________________ is volunteering as a member of the Mt. Washington Ski Patrol Association which is a non profit society. ______________________ may be independently involved with or responsible for vulnerable individuals.
The member is instructed to pick up their completed CRC form from their local RCMP/Municipal Police detachment and mail it to:-
M.W.S.P.A. at PO Box 3131, Courtenay BC V9N 5N4 marked Confidential, Attention: Secretary

Alternatively the member may photograph/scan their form and upload it through the M.W.S.P.A. website.
The M.W.S.P.A. Executive and Members will adhere to our confidentiality policy on the freedom of information and privacy act.
Thank you for assisting ______________________ in obtaining a criminal record check.
Any questions please contact the M.W.S.P.A. Secretary (secretary@mwskipatrol.com)
info@mwskipatrol.com